Artist LIFE in Vancouver
As a member of the Vancouver Hotel scene, at OPUS we strive to keep you "checked-in" and on the pulse. ART centres and creates a common focal point for all visitors to our fine city. Not especially famous for our art scene in Vancouver, we do have some action worth checking out. Now time to share it with you.
Vancouver MURAL festival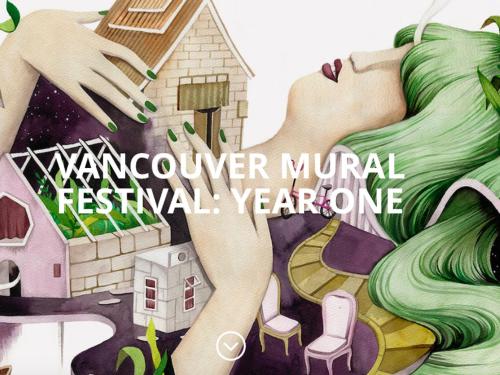 Hold on to your hats, Vancouver hotels are fabulous and so are our art festivals. The Vancouver Mural festival: Year One is from July 14th to August 27th 2016. Found nice and close in Mount Pleasant, the inaugural year of this event showcases the works of over 30 artists, 90% local Van City and 10% international. Hey, we have to keep it spiced up. Founded by the Burrard Arts Foundation, outdoor murals will be primarily located in Mount Pleasant and False Creek (two blocks from OPUS Hotel.) What more can you ask for? Walk from your Vancouver Hotel, to check out amazing local art designed to inspire youth and drastically change attitudes toward public art in the city of Vancouver. All while celebrating diversity and multiculturalism. Get a sneak peek to some local public art and murals coming up on our very own OPUS Hotel.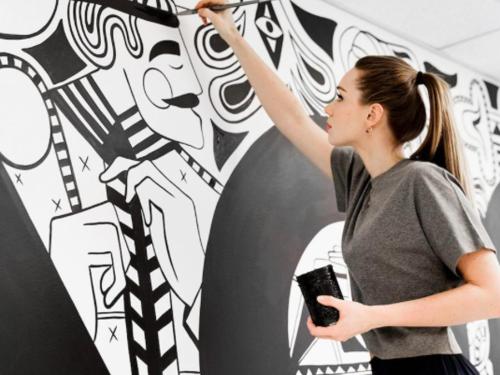 The Golden Tree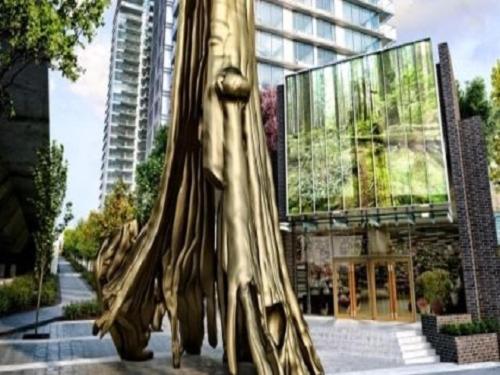 Douglas Coupland (a Vancouver native) announced this past week The Golden Tree. Situated strong and bold at Cambie and Marine; the new public art exposition is our most exciting new piece of public art. From your Vancouver hotel room, the Canada Line will have you selfie-ing in no time. A mere 12 minute ride down the line, from Yaletown, and you'll arrive at the magic of the Golden Tree. It is an exact, to-scale replica of Stanley Park's Hollow Tree, coated in a gold finish.

The original 800-year-old Hollow Tree has been a tourist and local favourite for more than a century, but these days is held together with cables and steel. Coupland said there are a lot of memories attached to the tree, which is why he chose to replicate it. "I think it takes us from one century
to the next," he said.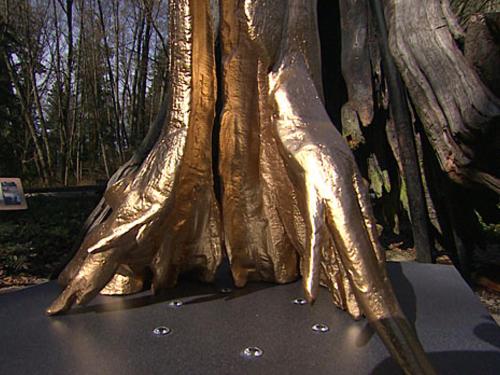 BOOOOOOOM .com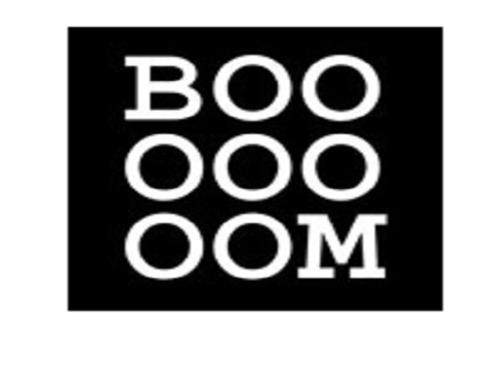 We love to celebrate local talent. When you need a good local read, check into what artist Jeff Hamada created in 2008, and you are in for a real treat. Jeff is a Japanese Canadian artist living and working in our beautiful city.
Booooooom quickly became one of the largest art blogs on the Internet and we
are sharing it with YOU! Being checked into the art scene in Vancouver is a full
time job, so we rely on Jeff. Well done and ENJOY!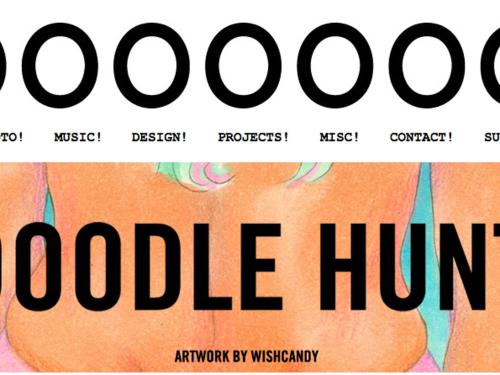 Summer In the City
This Summer, experience a day curated by the OPUS concierge team that embodies the best of Summer in Vancouver. Enjoy a perfect day in the sun followed by a night to remember in Vancouver's most vibrant neighborhood, Yaletown, which offers more than 60 restaurants and lounges at your doorstep.
Your "Summer in the City" experience includes:
•Guest Room of your choice
•Roundtrip Aquabus tickets for two to Granville Island
•2 Two hour stand-up paddle boarding experiences on Granville Island
•Bikes to borrow to cycle the seawall to Sunset beach and Stanley Park
•Picnic for two packed by La Pentola chefs for your day in the sun
•Deluxe continental breakfast for two
•Leisurely late check-out of 1PM
Book Your Summer in the city package now!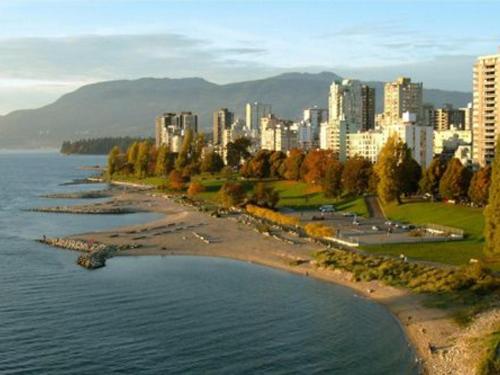 Reserve Now

Wherever your adventures take you, OPUS Hotel Vancouver will always be ready for you to come home. Vancouver has so many amazing things to offer; sun, snow, water, and of course beaches to name a few.
We hope you enjoy and thanks for staying "checked-in."
XOXO
Opus Vancouver