Day Adventures
Day Trip? Yes please.
We realize you come to Vancouver for sweet hotels, the great outdoors, incredible restaurants, the Pacific Ocean and some of the best boutique shops in the Pacific Northwest. As a permanent fixture of the Vancouver Hotel scene, we also recognize you may want to see the sights and explore the surrounding beauty of British Columbia. We are okay with that, as long as you remember how to get back at night! This post we share with you these amazing day-ventures around Vancouver.
Wine, Dine but most importantly drink wine?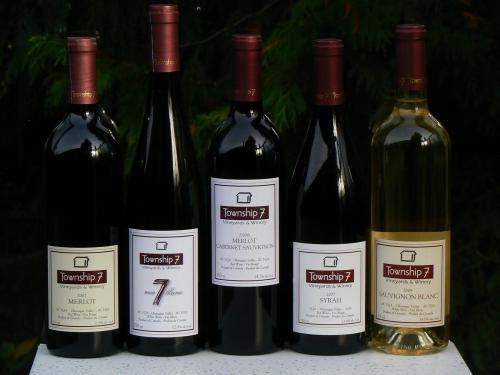 A mere 45 minute drive from OPUS Hotel, take yourself wine tasting and dinning at several vineyards in our range. Township 7's 2015 Rosé will have you convinced you are in the South of France. This cheeky Rosé has a classic Provençal dry palate with distinct fresh wild strawberry and Rainier cherry notes. With locations in Langley and Naramata (similar terroir to Champagne, France) Township 7 produces outstanding, method traditionelle, sparkling wine that is not to be missed. A morning drive to Langley is easy breezy from downtown - or even better hire a driver! Our concierge will take care of the details!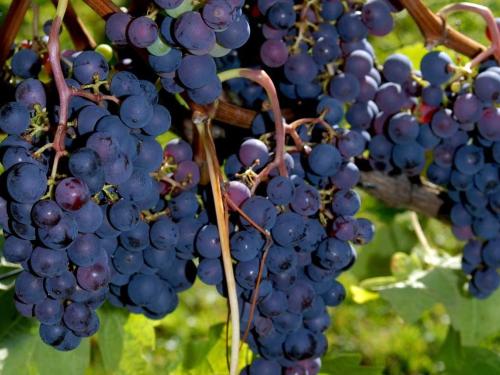 Bowen Island for the Day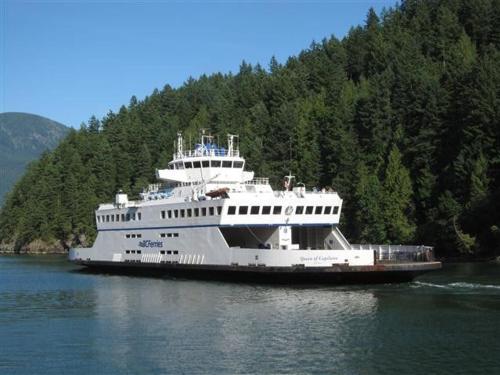 Fancy a boat ride? Bowen Island by Ferryboat is the best of the West Coast experience. BC Ferries run multiple trips daily for your day trip to Bowen. The quintessential small-town experience at Bowen is not to be missed. Lunch at Doc Morgan's on the deck for the best burger in town. Follow that with an ice cream cone at Nancy's Taco and Ice Cream shop should do the trick.
Who doesn't love a great artsy, historic town wander and afternoon at the beach? The last ferry leaves Bowen at 9pm, taking 20 minutes to cross to the mainland. Your Vancouver hotel life awaits your return!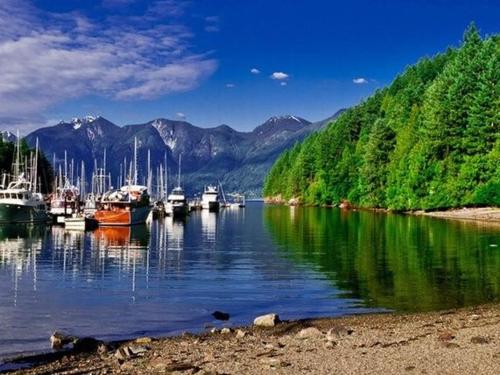 Whistler for the day
Ride bikes by morning in Yaletown and ski the glacier at Whistler by afternoon. June 20 - July 26, take yourself to Whistler for an afternoon on the Backcomb Glacier, with après ski to follow. Backcomb Mountain offers the very best of Summer skiing with amazing sun, snow, and snacks to follow.
The Sea-toSky highway, redesigned for the 2010 Winter Olympic Games, will have you in Whistler Village in 95 minutes flat from your Vancouver hotel. In case you don't fancy a ski, The Adventures Group will have you Superflying, River Rafting, ATV'ing and lunching until your heart's content. Be home in time for dinner in Yaletown or have Vancouver's best hotel room service from the sheets!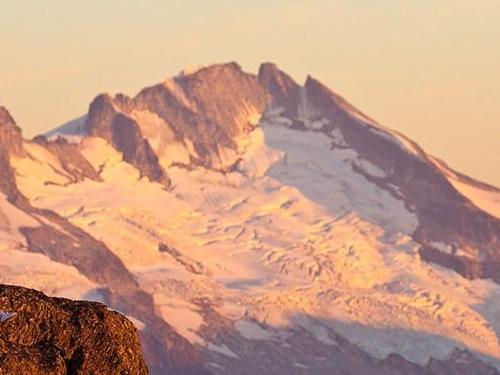 Summer In the City
This Summer, experience a day curated by the OPUS concierge team that embodies the best of Summer in Vancouver. Enjoy a perfect day in the sun followed by a night to remember in Vancouver's most vibrant neighborhood, Yaletown, which offers more than 60 restaurants and lounges at your doorstep.
Your "Summer in the City" experience includes:
•Guest Room of your choice
•Roundtrip Aquabus tickets for two to Granville Island
•2 Two hour stand-up paddle boarding experiences on Granville Island
•Bikes to borrow to cycle the seawall to Sunset beach and Stanley Park
•Picnic for two packed by La Pentola chefs for your day in the sun
•Deluxe continental breakfast for two
•Leisurely late check-out of 1PM
Book Your Summer in the city package now!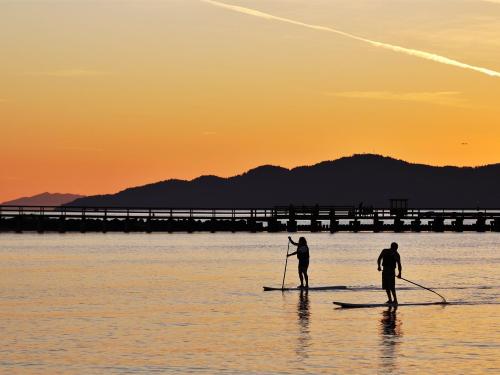 Reserve Now

Wherever your adventures take you, Opus Hotel Vancouver will always be ready for you to come home. Vancouver has so many amazing things to offer; sun, snow, water, and wine to name a few.
We hope you enjoy and thanks for staying "checked-in."
XOXO
Opus Vancouver