Pampered Pooches in the House
Not all hotels in Vancouver, or all hotels in the world take consideration of your furry friends. We know how important Lucy or Spot are to you. Not only at our hotel in Vancouver do we welcome them with open arms, cozy beds, and personalized service, we actually have packages built especially for them. Why should we be the only ones booking massages and taking local treats home? Come on now, it's a dog life out there in case we haven't figured it out yet.
Meet the Deluxe Life of a Dog at OPUS
The first hotel in Vancouver to offer the perfect package for your pooch. Everything is covered. From car service to in-suite massages, you and your fur baby will be pampered from head to toe. A deluxe weekend at OPUS includes, Furry Beads to take home, an in-suite hour massage for the four legged friend, Bakery treats from Vancouver best dog bakery and car service to the beach and back.
FURRY BEADS... Look their Best.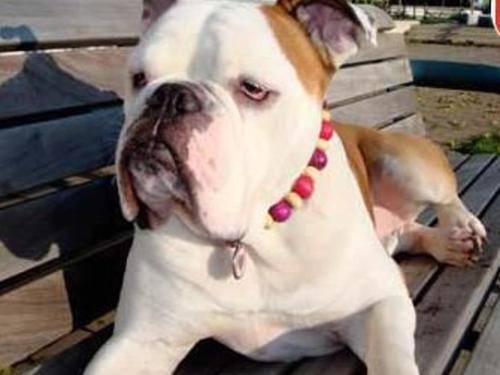 The creators at Furry Beads know first-paw what it takes to make a dog collar that lasts. Born in 1998, these local Vancouver-made collars consider not only your dogs swimming habits, but also his master's goal for fresh-smelling babies. Colourful, fresh and innovative, your pup will be the talk of the park when you return home with this new collar.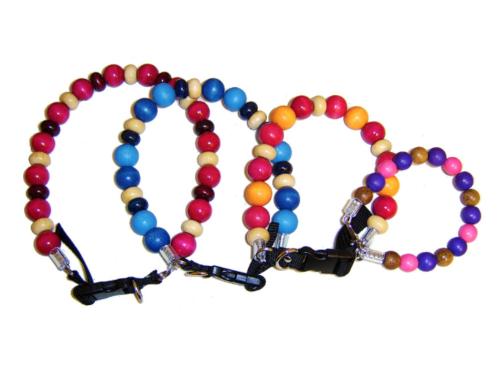 ALL PAWS MASSAGE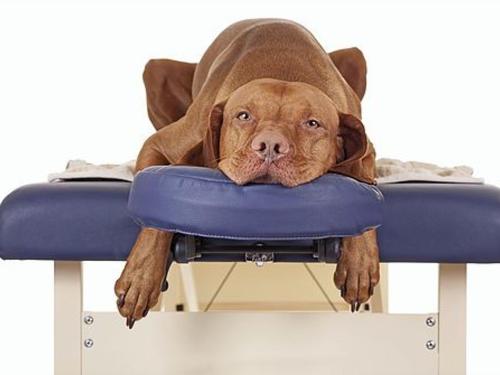 At All Paws, like our own hotel in Vancouver, we know the importance of wellness- at every level. Let Lucy or Spot sit back, relax, and work through muscular tension from the beach play, decrease fatigue from a long trip, and flush away all the toxins. Not only do we think the pups deserve the love, it is a health requirement according to many experts. Sit down, lay back, and streeeetch it out!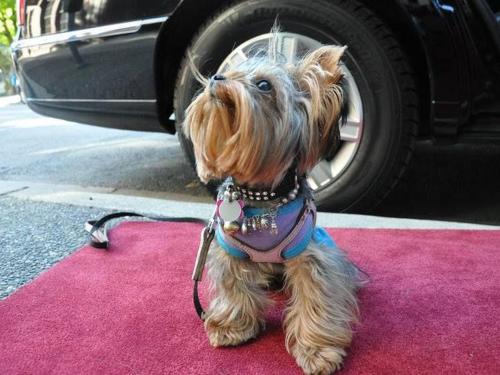 Three Dog Barkery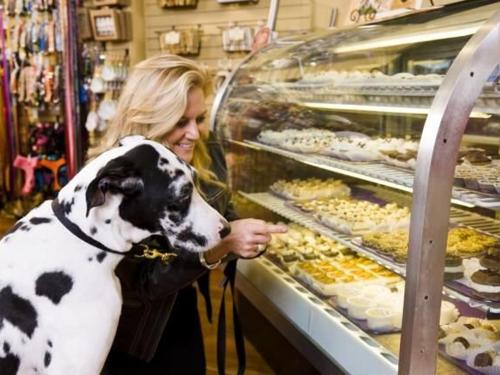 We all indulge in the luxuries of life. Not only do we take wellness into account, we with two legs love a great dinner in one of Vancouver's best restaurants or hotels. Three dog bakery will create the most scrumptious and delightful doggy treats. Let the celebration begin for a birthday or special event for your pup, right here at our very own hotel in Vancouver.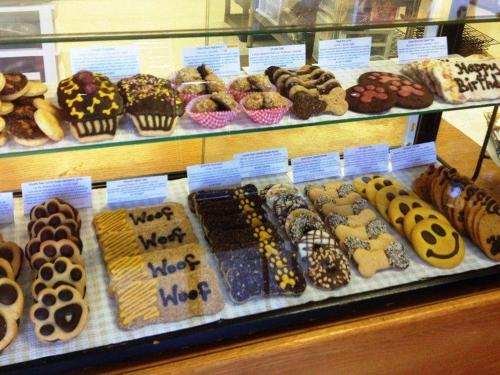 Pampered Pooch Package
Dear Lucy, Spot, or Fido,
Your "Pampered Pooch" experience includes:
•Guest Room of your choice
•A locally-made Furry Beads Collar to take home
•A one hour in suite puppy massage by All Paws Massage
•Delectable puppy treats, from Three Dog Bakery in Vancouver
•Luxurious car service drop-off at Vancouver's local puppy Sunset beach (on request)
•Leisurely late check-out of 1PM
Book in your pampered pooch now!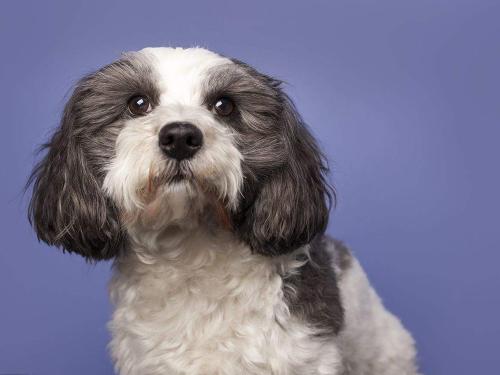 Reserve Now

Wherever your adventures take you, OPUS Hotel Vancouver will always be ready for you to come home. Vancouver has so many amazing things to offer; sun, snow, water, and of course the best experience for your pup.
We hope you enjoy and thanks for staying "checked-in."
XOXO
Opus Vancouver