Summer Love
Nothing better than a summer love. Fall in love with Vancouver and let Opus Hotel Vancouver be the ultimate guide. We love Vancouver especially in the summer. We made it through the rainy months, and especially this year we are ready for some sunshine. Let us not only guide you to the best hotel experience in the city but everything else too. Kick off July 2017 with the Jazz festival. Now one of the largest most celebrated festivals in Canada, the Jazz Festival brought to you by TD Bank will be sure to impress.
Vancouver International TD JAZZ Festival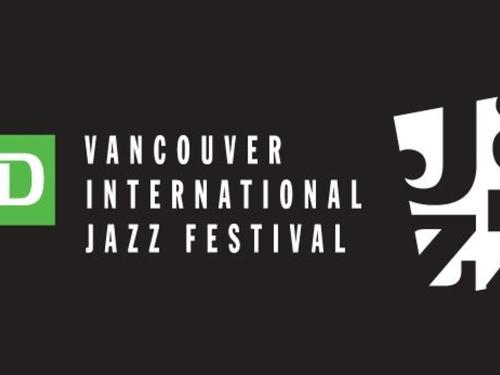 Unbelievable to believe we have been playing jazz in the streets for 32 years. This year the Vancouver International Jazz Festival is sure to be one of the best. With over 300 shows from June 22 to July 2nd, this years not-to-be-missed shows include Thievery Corporation and Ziggy Marley. A quick walk over to the Vancouver Art Gallery Plaza will have you there in no time. And it's ALL FREE!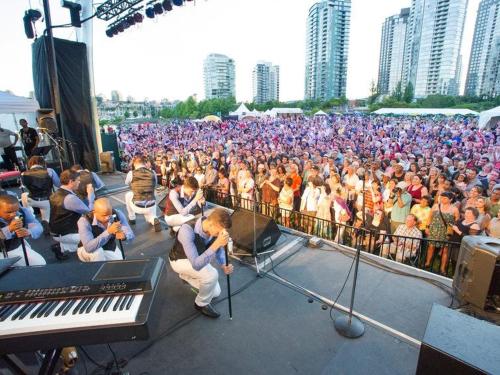 SOULSTREAM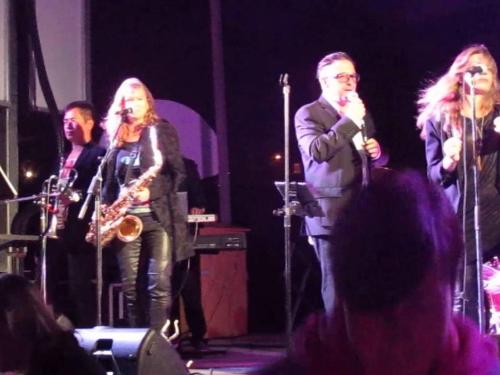 No stranger to our neighbourhood is SOULSTREAM. An original from the Yaletown neighbourhood, SOULSTREAM will make you dance on your feet. Or chair. With three JUNOs, one Grammy, and five West Coast Musician of the Year nominations among them, this group has style, all beats required and enough soul for us all. Catch this show on Sunday, June 25, 1 pm - Lynn Valley Village – 1277 Lynn Valley Rd, North Vancouver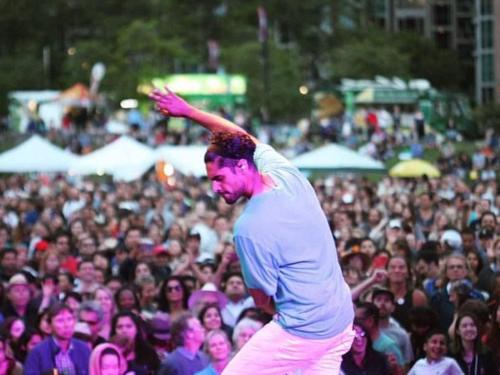 Five Alarm Funk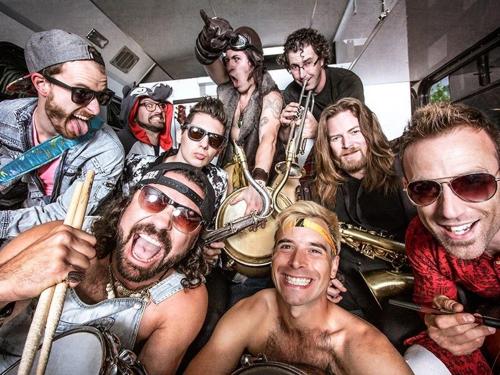 Get ready to shake it! Leave your Vancouver hotel and cruise over to the Georgia Street stage for a show you will not forget. The Vancouver-based band Five Alarm Funk guitars, horns and funk like you have never seen before. With a 6th album released recently, this show will have you dancing in the streets. Literally. See you Downtown – Georgia Street Stage on Saturday, June 24, 7:30 pm.
Your iconic boutique hotel experience in Vancouver awaits!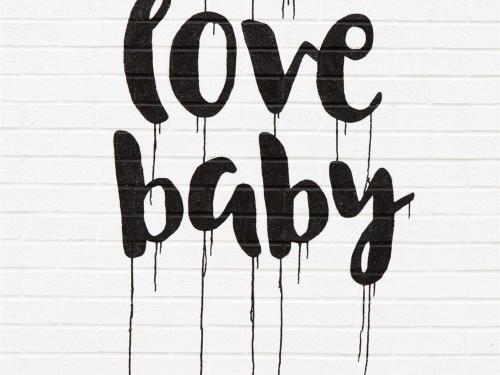 Reserve Now

Vancouver's only iconic boutique hotel. Stay the weekend with us and enjoy Vancouver's best of the best. We are waiting for you!

Wherever your adventures take you, OPUS Hotel Vancouver will always be ready for you to come home. Vancouver has so many amazing things to offer; sun, snow, water, and long weekend love!
We hope you enjoy and thanks for staying "checked-in."
XOXO
Opus Vancouver