The Perfect Day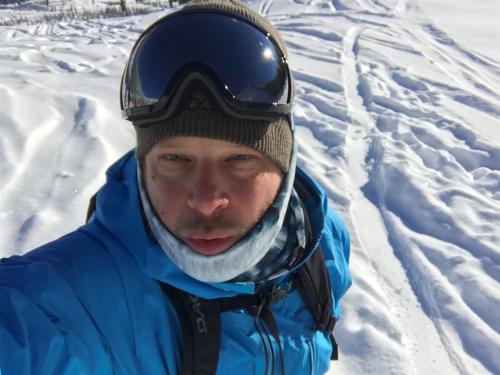 By,
Joey Houssian
Joey is the owner and operator of several adventure tour companies in Whistler, BC including The Adventure Group, Wedge Rafting and Trip Advisor's #1 ranked activity Superfly Ziplines. He has grown up in Whistler and has a deep passion for the community and the people that live there.
Whistler Insider Joey Houssian Shares his Thoughts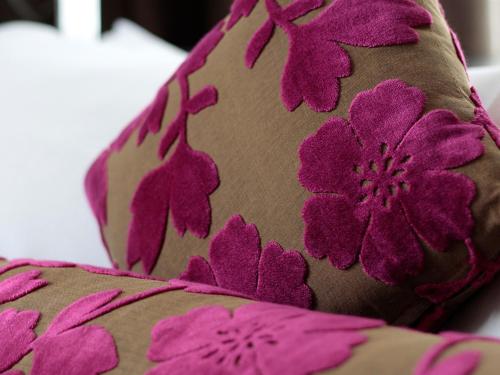 If you arrive in Vancouver at OPUS HOTEL with plans visit Whistler between mid-November and mid-April, chances are you are coming to ski or snowboard at one of the most incredible resorts on Earth. On behalf of everyone in our funky and beautiful mountain town I would like to offer you a warm Canadian welcome and hope you have one memorable experience after another. I know you will.
As the owner / operator of The Adventure Group I play the role of "host" every day of the year in Whistler. I also have friends and family that visit year round and not surprisingly always want to know what to do and where to go while they are here.
Here is what I tell my guests and my friends when they ask: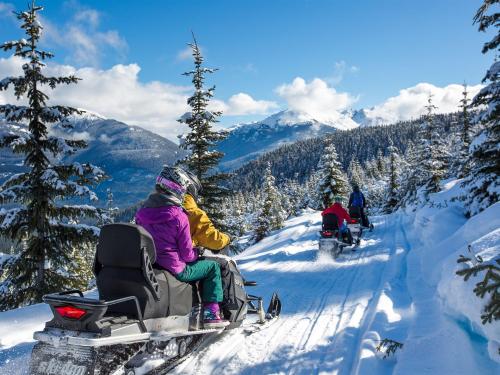 Adventures
The name of the game here is picking the pace and perspective that is right for you.
Soar high above a winter wonderland with Superfly Ziplines and ride the most spectacular zip lines in the world at over a kilometre in length and 650 feet above the valley below. There is a reason that this activity is ranked #1 by Trip Advisor in Whistler and we can't wait to share this experience with you.
If you prefer a little power under your thumb and want to explore hundreds of kilometres of forested, snowy trails, frozen lakes and mountain vistas, jump on a snowmobile with The Adventure Group and let our guides show you the real backcountry away from all the crowds.
Or perhaps you want to slow down the pace and really get an intimate look at our environment with a snowshoe tour amongst Whistler's beautiful old growth forests. Snowshoeing is great exercise and fun for everyone in your family.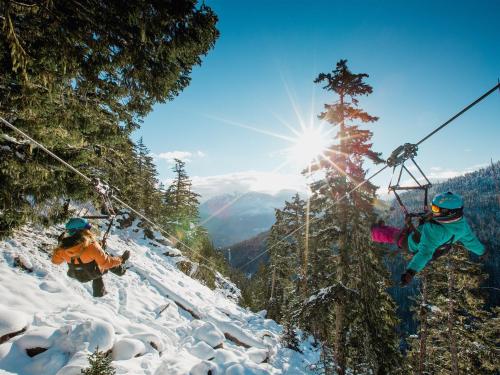 Après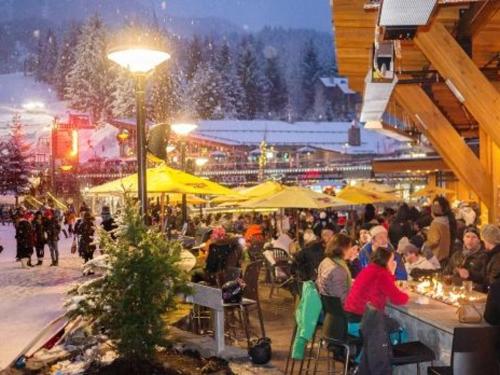 Whistler takes Apres very seriously and so should you. So you have been on an adventure or skiing on Whistler Blackcomb and the mountains are getting ready to close. Its 3:00 pm and the place to be is The Longhorn Saloon in the Whistler Village. Located at the bottom of both Whistler and Blackcomb Mountains this is the place for a drink and Whistler's best nachos. Get a table on the patio and see how Canadian's celebrate the end of a perfect winter day, with friends, stories, laughs and more stories.
Scandinave Spa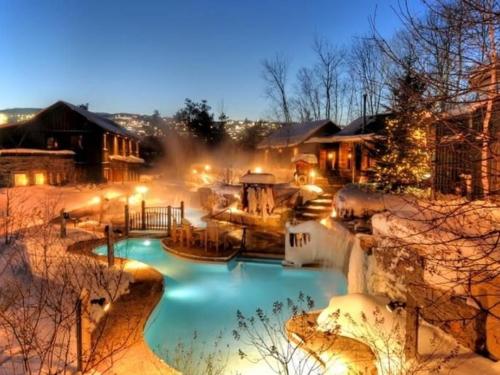 The Scandinave Spa is probably the only spa you will ever visit that is located in the middle of a forest. Imagine walking into a beautiful building and then exiting in your bathing suit and a robe to explore a series of eucalyptus steam rooms, wood burning saunas, cold pools and relaxation rooms, all outdoors with one of the best views in Whistler. Open from 10 am until 9 pm daily the baths at Scandinavia Spa are a must for any visit to Whistler and you will find locals and visitors alike every day of the year soaking up this magical place. Get a massage before or after you visit the baths to put this experience over the top.
Sushi Village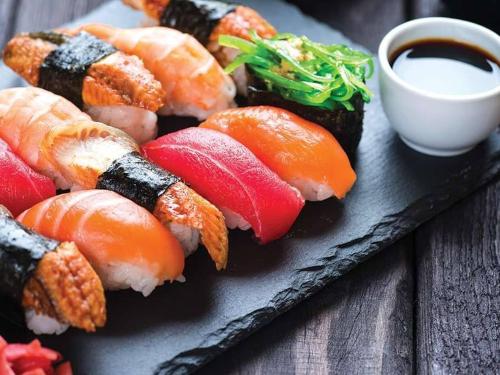 Whistler has developed a world-class reputation for incredible sushi and Sushi Village is a major reason why. An institution in Whistler, this restaurant is always busy and always full of great energy and great people. The food is fantastic and famous for spicy agadashi tofu, The Nicole Roll, Box Sushi, Oyster Motoyaki and Ahi Poke.
Oh, and the sake margaritas are the best in the world. Proceed with caution!
Book in your Pre and Post Ski Package now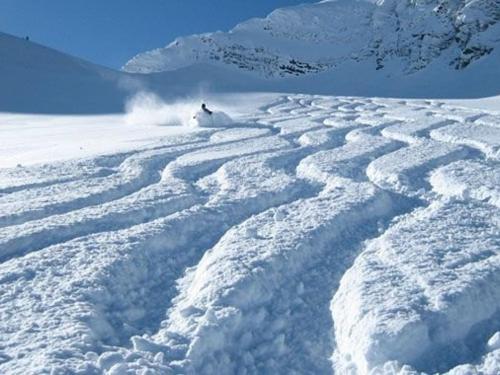 Reserve Now

Wherever your adventures take you, OPUS Hotel Vancouver will always be ready for you to come home. Vancouver has so many amazing things to offer; sun, snow, water, and of course the best experience for your pup.
We hope you enjoy and thanks for staying "checked-in."
XOXO
Opus Vancouver