Vancouver Fashion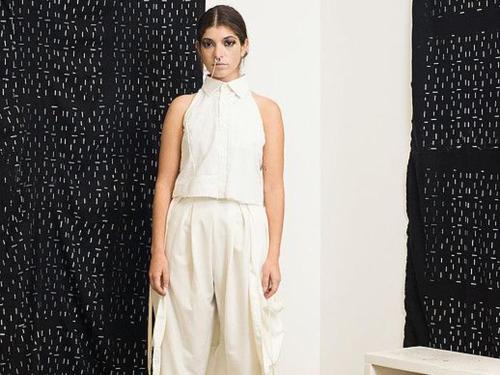 SARA ARMSTRONG
Sara Armstrong
starts us off. With formal training and inspiration in sculpting, Sara's designs are art- before clothing. Obvious form before function - we love the natural textures and edges.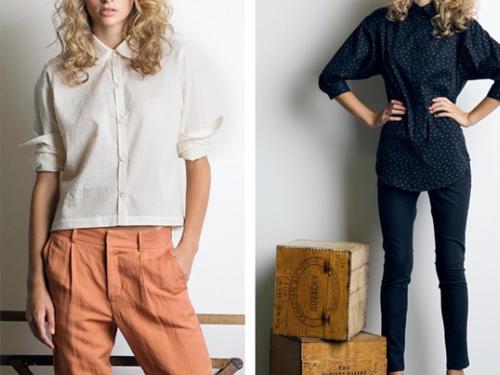 DACE MOORE
Mastering sophistication and the ultimate style, we are in LOVE with
Dace Moore's
spring summer line. Fun, flirty and vancouver-styled, sophistication is achieved flawlessly in materials and patterns.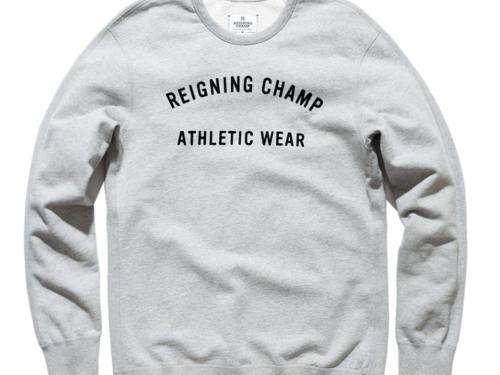 REIGNING CHAMPS
For the men in our lives,
Reigning Champ
represents with Vancouver street gear that is on the money. Effortlessly sporty and cool, a sweatshirt for men and obviously women is just the place to start. Vancouver born/made/sold this is just the right amount of westcoast/casual with hip street-gear.