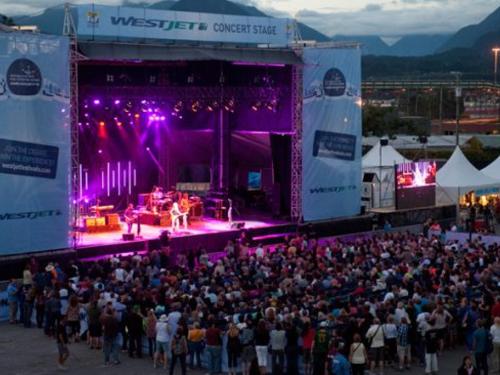 The PNE is for more than a rollercoaster ride.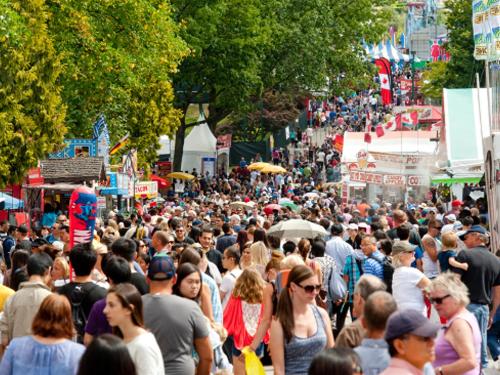 When we were kids, and still today, we think of the PNE as a place for mini-doughnuts, petting zoos and roller coaster rides. Times are a changing. The summer concert series at the
PNE for this summer
has us more than excited. Whether cowboy boots are your thing, or a good old rock and roll night on the town we are excited to share with you our list of favourites.
DEAN BRODY - August 21st.
JAN ARDEN - August 30th.
CHICAGO - September 1st.
CYNDI LAUPER - September 3rd.
SKOOKUM Festival Stanley Park
Brand new to Vancouver and Stanley Park, we have already booked the days off work and will not be missing the most exciting concert festival to come to Vancouver in 10 years!
SKOOKUM
in Stanley Park will headline FLORENCE and the MACHINE, The KILLERS, METRIC, an art component and amazing food lineup.