About OPUS Hotel Vancouver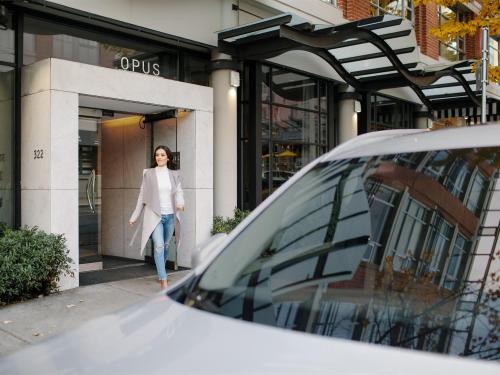 At OPUS Vancouver we think cookie-cutters are for baking, so we threw ours away when we designed our award-winning 96 room downtown Vancouver boutique hotel. With striking design, personality plus, and a fabulous location, OPUS appeals to savvy travelers who prefer their lodgings with a little more flavor.
Check out our virtual tour to see for yourself!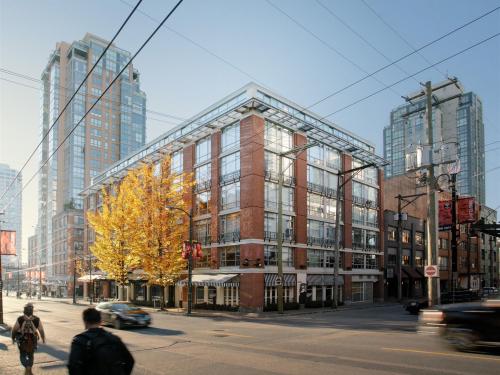 Perfectly situated, adjacent to picturesque False Creek waterfront and surrounded by the city's best restaurants and lounges, we're perched in the best location in downtown Vancouver.
Here is more about us At A Glance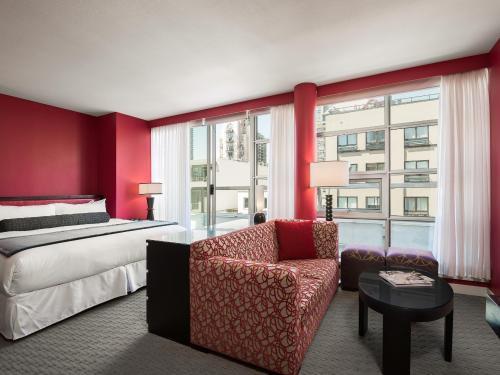 A Nod to Excellence
View our full list of services, and remember - the only thing we'll sneak in is a retro turndown treat onto your pillow, there are no hidden fees here!
Where other hotels may charge for extras such as; resort fees, Wifi internet, Opus is proud to not only waive those charges - but to never have had charged them in the first place. That way you can spend time enjoying your surroundings rather then spending money on them.