Lifestyle Concierge A Perfect Match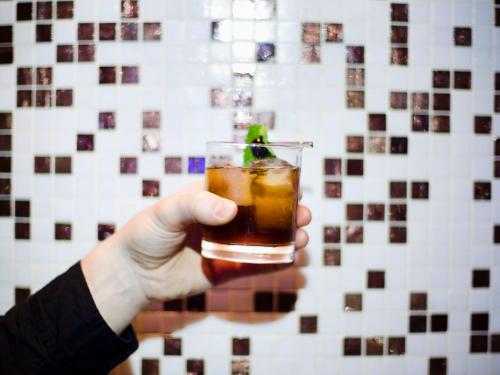 Lifestyle Concierge by OPUS. Let us cater to your ever need, style and desire.
Like any considerate lover, we want to make sure our time together is good for you. In our downtown boutique hotel we've designed our rooms to match your personality: ranging from sleek minimalist to eclectic modern, with comfort and style as the unifying elements. Allow our Virtual Concierges to direct you to your perfect room match.
Check out what each of our muses love about Vancouver and their favourite places to go below. Otherwise, download our map of downtown Vancouver with some of the favourite hot spots of our muses and take a personal tour yourself!
Lifestyle Concierge: MIKE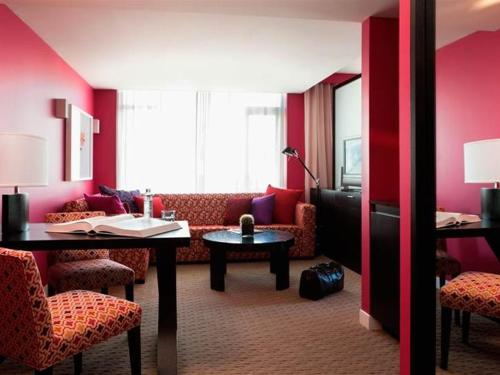 Lifestyle Concierge: DEDE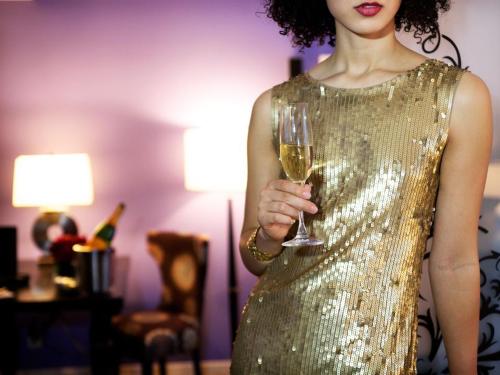 Profile: film actress Provenance: los angeles Scene: see + be seen Into: designer, joie de vivre,
retail therapy, private jets Cause: peta
DEDE RECOMMENDS:
EAT Breakfast at Small Victory
LOUNGE OPUS BAR
HAIR The Glamoury
FUN Dance Booty Class at TURF
Dede's OPUS room décor: daring + dramatic taupe
Pure Hollywood glam; faux-fur fabrics and provocative art; chrome four poster bed and wrap-around balcony.
Available as: Signature Suites
Check out all the spots Dede like's to explore when in Vancouver on our Muses map.

Download PDF
Lifestyle Concierge: PIERRE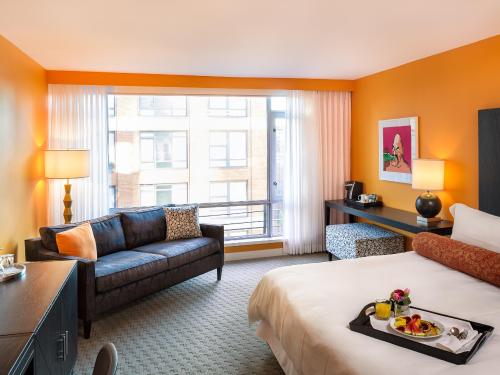 Profile: food critic Provenance: paris Scene: food & wine Into: jazz, culinary tourism,history, architecture
Cause: conservation international
PIERRE Recommends:
EAT TACOFINO in Yaletown
LOUNGE Parlour
SHOP at Granville Island's latest KAYLIN and HOBBS
FUN An hour of sweat at METHOD Spin Studio
Pierre's OPUS room décor: vibrant + outgoing hermes orange
Bright, airy and fresh; eclectic and cozy; yellow-orange walls and earth tones; a sunny oasis.
Available as: Superior, Deluxe, and Deluxe Courtyard rooms

Download PDF
Lifestyle Concierge: SUSAN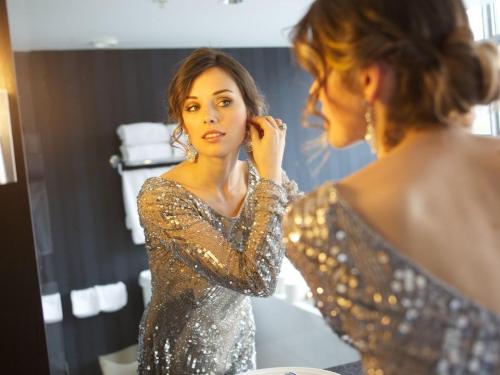 Lifestyle Concierge: BILLY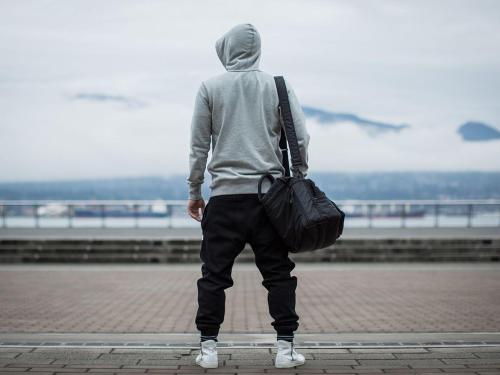 Profile: enlightened rockstar
Provenance: london
Scene: underground + after hours
Into: loud music, inner peace,
multiculturalism, spontaneity
Cause: [RED]

BILLY RECOMMENDS:

EAT Bao Bei
LOUNGE New-Oxford
SHOP Brooklyn Clothing
FUN Wreck Beach
Billy's OPUS room décor: artful + eclectic green
Irreverent and off the wall; retro-contemporary; Liverpool green walls and eclectic furnishings; an artist's retreat.
Available as: Superior and Deluxe rooms

Download PDF