Yaletown
"Opus Hotel Vancouver is located in the city's Yaletown neighborhood, a trendy downtown district of rehabbed warehouses, glass-windowed condo towers, eclectic boutiques, and an assortment of restaurants and bars. From the hotel, it's just two blocks to the False Creek waterfront, where you can sip a glass of wine in one of the outdoor cafés or stroll along the seawall path.." -Forbes Travel Guide
Call me SoHo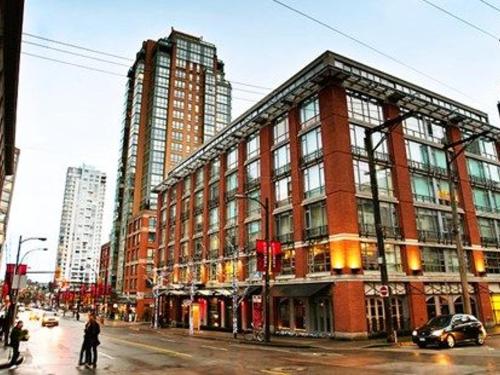 Every metropolis has one–that one neighborhood that seems to pulsate with an extra vibrant intensity. New York has SoHo. Paris has the Left Bank. London has Kensington. And Vancouver has Yaletown.
This hip, walkable neighborhood in the heart of downtown Vancouver is an elite 12-block historic district. Yaletown is home to over 60 of the city's most stylish restaurants, boutiques, art galleries, spas and cafes. Our boutique hotel in Vancouver is a center piece of all the action.
It's a FAMILY Affair
Let us be your family home away from home. Your kids are always VIP with us! Situated perfectly in Yaletown, your kids will be thrilled with playground options. Enjoy guaranteed connecting rooms at time of booking, and kids eat for FREE! (10 years & under).
Did we mention welcome amenities specially baked for your kids. (hint hint, chocolate chip) We understand travelling with kids can be stressfull, we are here to make it as smooth as possible.