Condé Nast Traveler 2018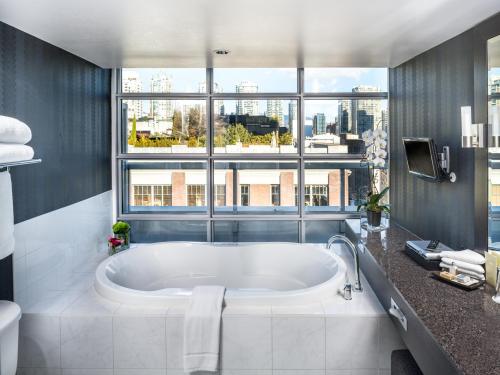 Three consecutive years, we are thrilled to be names top 25 hotels in Canada! A proud member of the 2018 Condé Nast Traveler Readers Choice Awards.
2018 Trip Advisor Choice Awards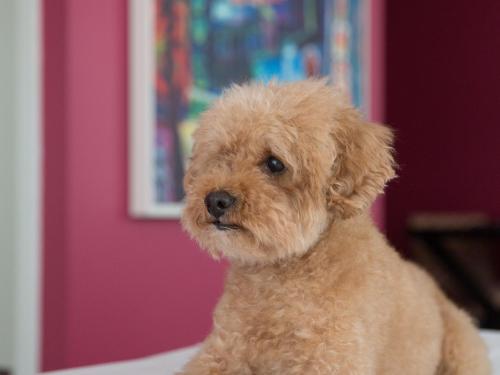 Selected for the 2017 Travelers Choice Award on Trip Advisor.
Forbes 4 Star 2018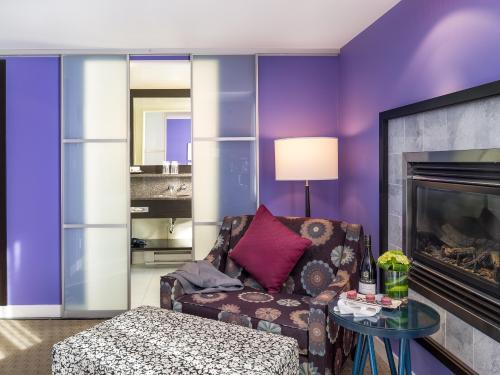 The only Vancouver Boutique Hotel to earn the prestigious Forbes 4 star, 6 consecutive years in a row.
Forbes Four Star Rating 2013 - 2018
STASH Rewards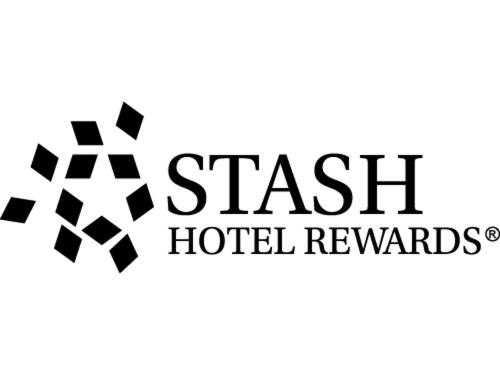 Independent by nature, unforgetable by design.
STASH Rewards
.
Travelers who prefer boutique hotels to big cookie-cutter brands have long faced a trade-off. While often more charming and memorable than your typical chain hotel, most independent hotels don't offer loyalty programs. Not Anymore.