Condé Nast Traveler 2018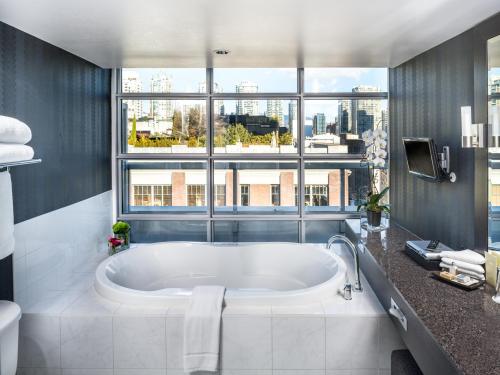 Three consecutive years, we are thrilled to be names top 25 hotels in Canada! A proud member of the 2018 Condé Nast Traveler Readers Choice Awards.
2018 Trip Advisor Choice Awards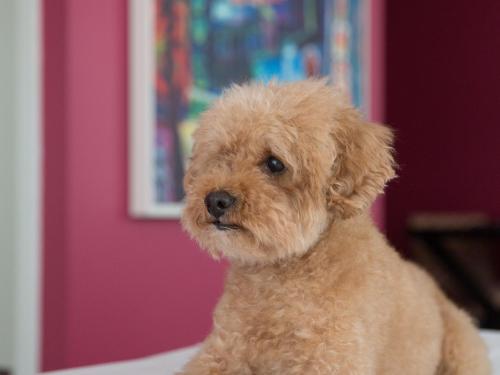 The word is out, we are loved. Since 2015, we are proud to be on Trip Advisor's 2018 "Top 25 Hotels – Canada" list. We love that our guests love to stay and talk about it!
Forbes 4 Star 2018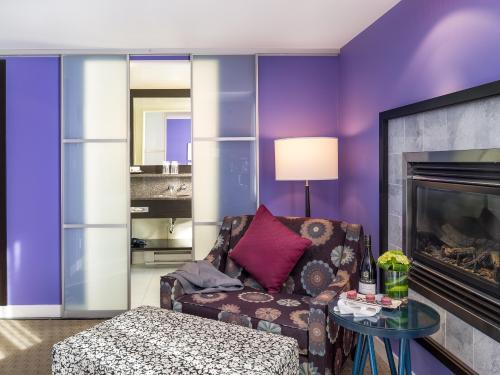 The only Vancouver Boutique Hotel to earn the prestigious Forbes 4 star, 6 consecutive years in a row.
Forbes Four Star Rating 2013 - 2018
STASH Rewards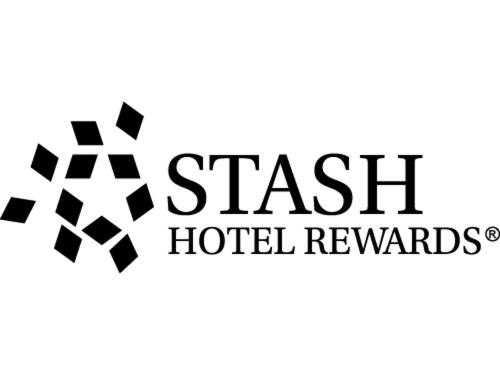 Independent by nature, unforgetable by design.
STASH Rewards
.
Travelers who prefer boutique hotels to big cookie-cutter brands have long faced a trade-off. While often more charming and memorable than your typical chain hotel, most independent hotels don't offer loyalty programs. Not Anymore.