Entertainment & Production Groups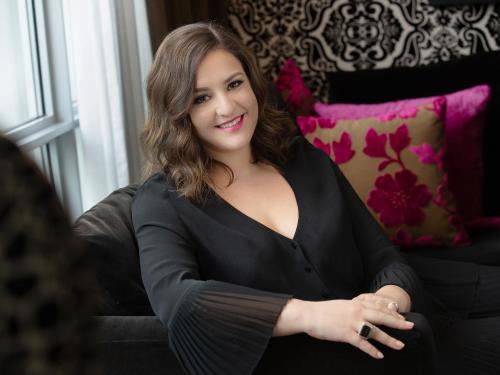 Hi I'm Katie!
I am the dedicated Entertainment Sales Manager and I look forward to building the perfect experience for you. We are waiting to welcome you and your crew to OPUS!
As an entertainment friendly hotel we know how to cater to all film, agency and commercial production requests. Not only are we the only boutique hotel in Vancouver to be named Forbes Four-Star, we are located in the heart of Vancouver's "Little Soho," surrounded by many of the city's top restaurants, lounges and shopping boutiques!
We "get it." We are here for you to make your job easy!
Lights, Camera, Action! - Call me.
Kaitlyn Peters

Entertainment Sales Manager
e: kaitlyn@opushotel.com
d: 604-694-2132
"I bring hundreds of clients to Vancouver every year and they all stay at the OPUS. I get nothing but compliments on the hotel. Being within a hundred meters of the water, some of the best restaurants in town, and all the other necessaries is unbeatable in this city."
- David Bouck, Owner / Exec Producer, Means of Production Inc.
We "get it" - Industry-Friendly Services at OPUS Vancouver