OPUS, this is us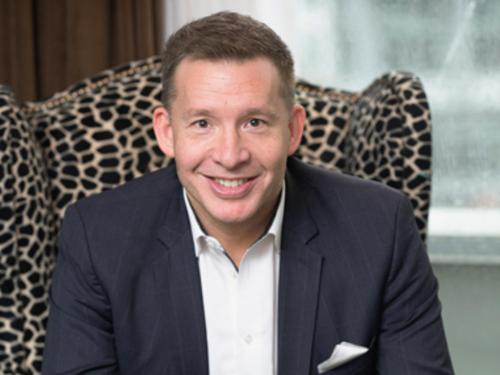 After nearly 18 years it's time we take you behind the curtains and let you get to know the faces of OPUS.
Welcome to
OPUS, this is us
. The dedicated people behind the scenes that make your stay with us everything you hoped for and more. Our first episode will feature
Opus Hotel
General Manager, Nicholas Gandossi. A Vancouver native, this GM has been inside these four walls for 18 years. Imagine the stories! Stay tuned.
We will be dropping blog posts monthly giving you insight on the Opus crew. Everything you always wanted to know. About us.
We are OPUS. This is us.
BOOK NOW and meet these beautiful faces for yourself.
#ThisIsUs