Yaletown Bliss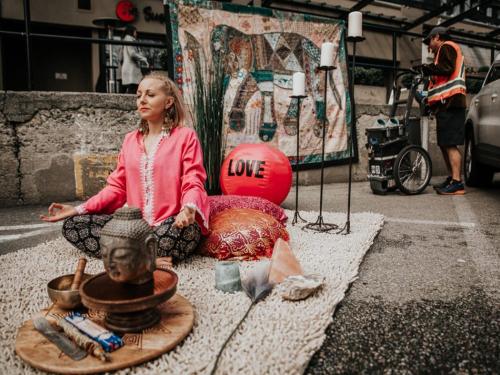 We believe in inner piece at Opus Vancouver. A calm oasis and retreat from the busy life we know you lead. Or, if you are with us on business, we believe in balance. Yaletown offers the hustle and bustle you crave in a city, and why not some meditation along the way. This made sound outrageous but the Yaletown Business Association, the group who guides this hip little neighbourhood, has introduced meditation parking stations. Yes you heard us right. Sounds so much more luxurious than road rage. Read all about it over here.
Eat drink and be merry.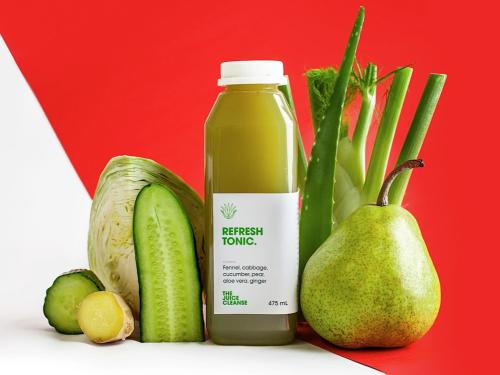 Follow up your zen mood with healthy snacks and smoothies. New to Yaletown we welcome
The Juice Truck
. Vancouver-born and created, this jewel will have you feeling energized, healthy, and powered for more. Cleanse if you like, juice daily and get the ultimate wellness the market can offer. It's only about 10 steps up the street from Opus Vancouver, namaste.
Opus Wellness Love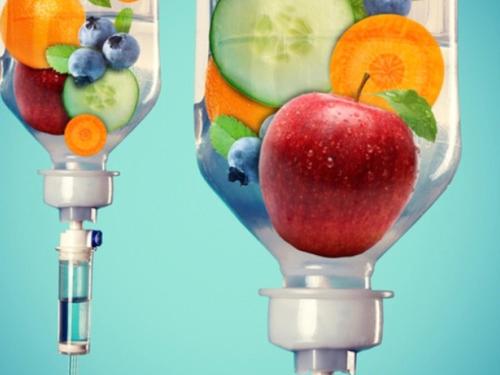 We are in love with our neighbours and everything local. Our goal is to share our love with the very best Vancouver has to offer. This package is specifically designed for YOU to curate your ideal wellness vacation. Let us be your wellness concierge. Learn more here.