FOREVER in LOVE WITH MIKE DEDE & SUSAN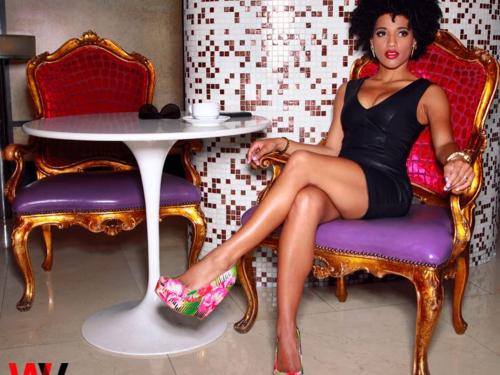 When we conceptually created the iconic Opus Hotel boutique property in Vancouver over 18 years ago there were a few key words that we held very close to our hearts. Contemporary, Chic, Design, Service, Bold, Bright, Unique, and Fresh were some of those words. Each guest room at Opus Hotel Vancouver is a unique experience based on a lifestyle we wanted to share with each guest.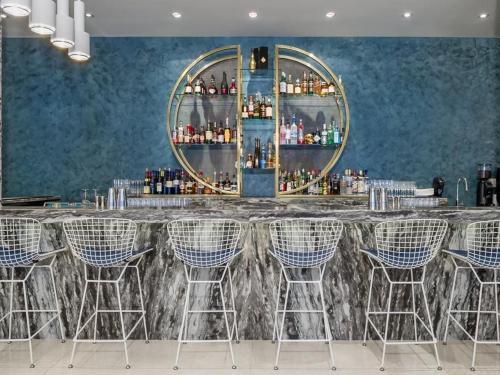 In creating these such experiences we formed fictional muses who guided our process. They may have been born many years ago, but they still stand strong and BOLD in our everyday life at Opus Vancouver. Lets go back and visit MIKE, DEDE and SUSAN. Just for fun.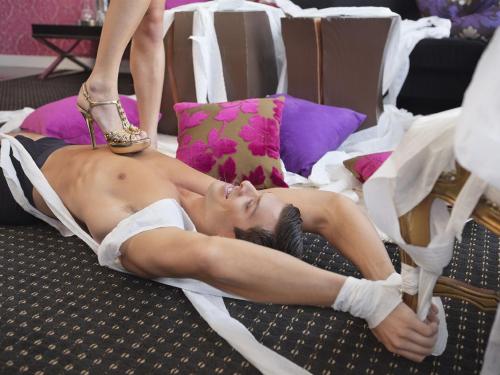 Meet DEDE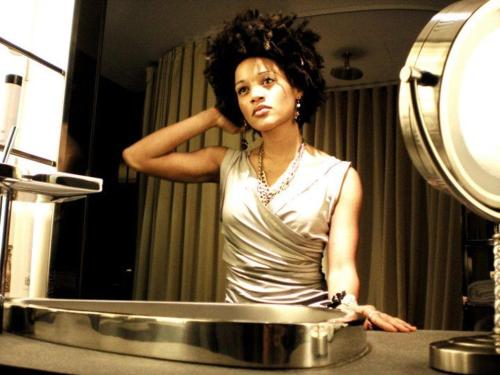 Pure Hollywood glam at its best. She loves faux-fur fabrics and provocative art, has a chrome four poster bed and wrap-around balcony. She is a film actress of course, from Los Angeles and lives to be seen. Everywhere. She flaunts around on private jets, eats at the over the top - must be seen restaurants globally and needs exactly just that experience when she travels. In Vancouver, DEDE shops at The Cross in Yaletown, eats small plates at OPUS BAR, works her hangover off at dance bootcamp at TURF, and spends her afternoons wandering through the Contemporary Art Gallery. We love her sass and sometimes over the top requests.
Meet MIKE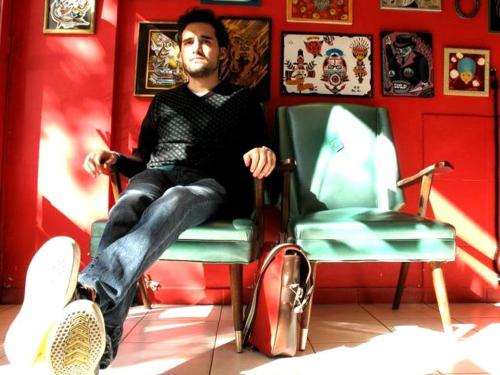 Not to stereotype, but Mike is the quintessential SUPER-overachieving good at everything kind of guy. He is strikingly handsome with flare; warm and intimate; has cranberry red walls; and is the 'Architectural Digest' of hotel rooms. He lives life to the fullest, loves gorgeous things and has great taste. He is a doctor from New York, works hard, plays hard and lives his life to the fullest. He may be slightly a little bit of a design snob but we wont hold that against him. In Vancouver, he shops at BROOKLYN up the street, wanders Granville Island for NY pickles on a stick at KAYLIN & HOBBS, sweats and grinds it out at GroundWork Athletics with the pros and drinks really expensive red wine at La Pentola. We dig you MIKE, can we hang out soon?
Meet SUSAN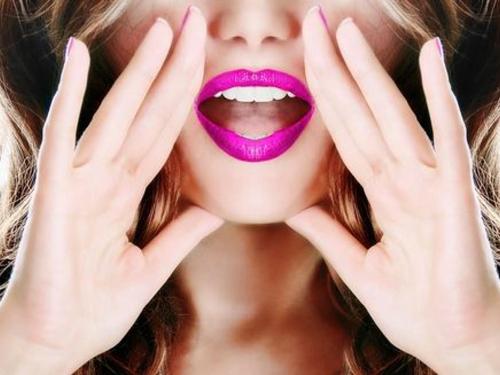 Susan equals perfection. At almost everything. She is by design an Fashion Big Wig from Toronto, but a mother too. She loves our boutique hotel. She is drawn to periwinkle blue walls of her kind, and misses her kids everyday. She is comforted while away travelling by high design and exceptional customer service. She's uber stylish and shops at Gravity Pope when she is in town. Susan's room is contemporary and comfortable; sensual and stylish, hosts blue foxglove walls and is the 'Marchesa of hotel rooms. At the end of her busy day, she practices kundalini yoga at YYOGA, sweats and burns at LAGREE and picks up a healthy bowl at Harvest Community Kitchen on her way home. We heart you SUSAN.
Be like MIKE DEDE and SUSAN and pay for 2 and stay for 3!