BANG BANG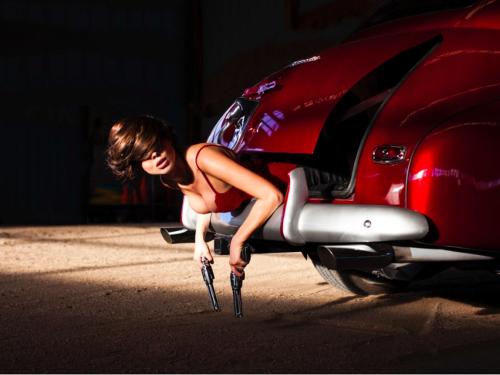 Welcome back to the next instalment of #OpusLovesLocalART

We are thrilled to be featuring local Vancouver born artist Farrah Aviva and her latest art show BANG BANG. The Capture Film Festival features local artists in Vancouver, and we are only one of many venues.

The power of photography lies behind the intention. BangBang seeks to reappropriate fashion photography to look at the immense and unexpected field of action calling us to re-examine sartorial images, not only as images that represent beauty, but as images that represent topics that engage conversation, spark debate, and create community.
BangBang playfully creates a distinctly new narrative. Playing off of the work of Helmut Newton, Irving Penn, and David Bailey, Farrah Aviva's work is a fresh take on where fashion photography as a technical practice can take us in the discussion of contemporary sociopolitical culture.

MORE IMPORTANTLY we are throwing a PARTY to celebrate this amazing art!

Mark your calendar, April 18th 7pm, OPUS BAR. Don't miss this amazing night celebrating the arts, culture, Farrah and only some of the amazing artists in our own community!

RSVP: itslovebaby@opushotel.com