The true Vancouver experience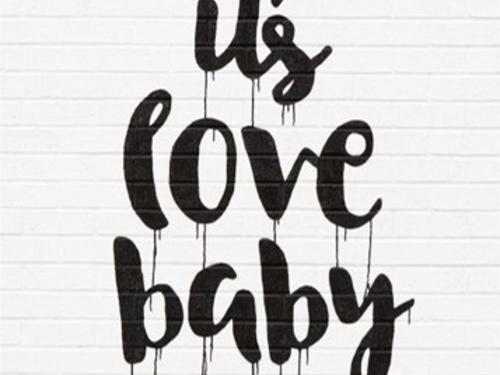 Two years ago, Opus Loves Local was born. Conceptually, the private mini bars were intended to be the main focus. #opusloveslocal has grown throughout the hotel in almost every facet. We believe the culture of our hotel represents the very best of Vancouver. Our only hope is to be able to share the best of Vancouver with you no matter how long you stay with us. Here is a little sneek peek at some of our new partners. Some yummy, some glamorous, and some you just can't live without.
Opus Loves Local Art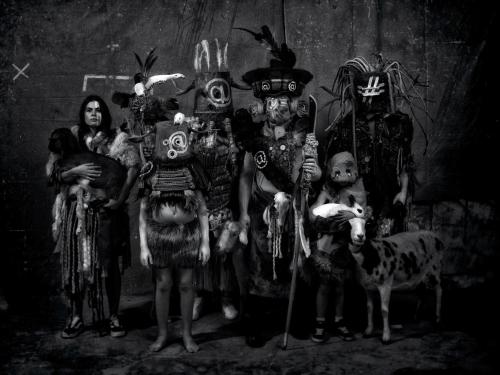 Since we opened our doors in Yaletown 15 years ago, ART has guided not only the design of the hotel but has been a core component to everything we do. Local art and supporting the thriving community around us remains important to us today. The likes of
TIKO KERR
,
ANGELA GROSSMAN
,
ATILLA LUKACS
were on the walls early at OPUS Hotel Vancouver and we are thrilled now to be featuring an array of new up and coming local artists.
CATHY HIGH
painted LOVEME on the iconic "selfie wall" at La Pentola, OLLY FLETCHER created the famed ITS LOVE BABY, and
JASON DUSSAULT
becomes the new subject for our next exciting event. OPUS BAR will feature the NO HOME Art preview event November 17th 5pm-8pm. A perfect collaboration between Jason and famed Fashion photographer, Vancouver-native
Raphael Mazzucco
. Whoa could we say more?
Glitz & Glam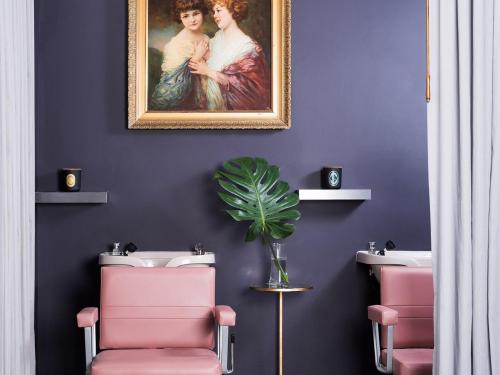 Perfect time of year to get your glam on.
The Glamoury
moved into the hood over a year ago and is now making waves in modern day style. Hair, Makeup, style your life and feel like the most gorgeous person alive. Step into the selfie mirror and enjoy the true Hollywood style. Founder AJ Woodworth says it best, "Welcome to The Glamoury. A place where beauty and magic are uniquely intertwined. We are so happy to have you and if there is anything we can ever do to further your experience please don't hesitate to let us know. Now let's work some magic. After all, it won't take much."
Sweet tooth or salty secret
Not everyone loves a sweet at the end of the day. Some may fall for a salty and savoury delight instead. We have something for everyone, in your private bar at Opus Hotel Vancouver. Locally made right here in Vancouver, expect to see
Smart Sweets
, the only naturally low gummy bear around. And life would not be complete without beef jerky. Canadian-made
Johnny Canucks
will master every salty craving you may have. Could be 9am, or 9pm. We won't judge.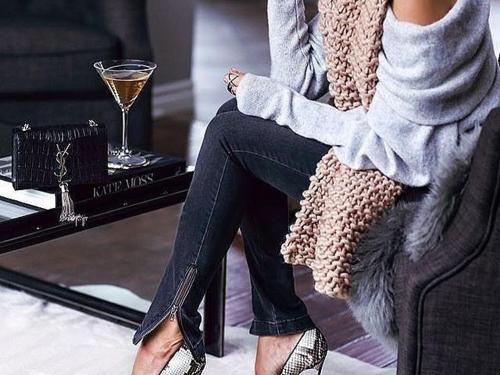 We can't wait to have you with us soon. Shoulder season has never looked so good. Stay now and save. November has never been so sexy.
Reserve Now
Wherever your adventures take you, OPUS Hotel Vancouver will always be ready for you to come home.
We hope you enjoy and thanks for staying "checked-in."
XOXO
Opus Vancouver