Meet Brenda... Opus Dog Loves Local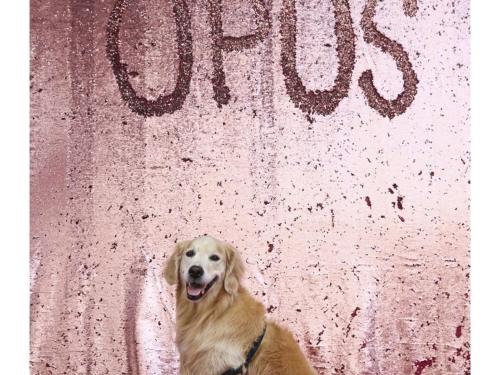 Opus Hotel Ambassador Pup Program
Opus Hotel Vancouver is more gaga for puppy love than you can imagine. Not only do we embrace all four legged furry friends that come through the door to check in, we want to make sure they have custom, curated incredible experiences that will last a lifetime. Enter Brenda, our first K9 Ambassador to tell her story for #OpusDogLovesLocal. Brenda has starred in many photoshoot at OPUS but will take us on an adventure through Yaletown on her last visit here. Stay checked in as the puppy love only gets better.
Aqua Bus Adventures to Granville Island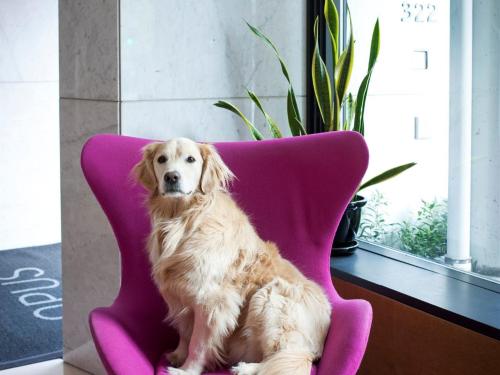 In the summer, there is no better day adventure than a ride on the Aqua Bus from Yaletown to Granville Island. On my last stay at Opus Hotel in Yaletown, my master and I had the best time. We went to the Granville Island Market for ice cream and by BOAT! The hotel manager brought me my own dishes when we checked in and fresh cookies from the local bakery. I couldnt believe how nice everyone was to me! I even drank bottled water. The dog bed was pretty comfortable, and I think my master is ordering a massage for me. Highly recommend this hotel to fellow K9's. WOOF WOOF XO
Book the pampered Pooch Package now!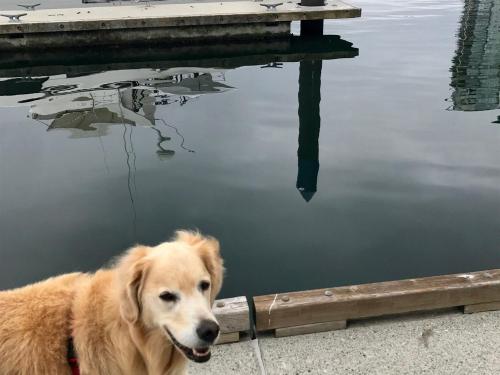 Reserve Now

Wherever your adventures take you, OPUS Hotel Vancouver will always be ready for you to come home.
We hope you enjoy and thanks for staying "checked-in."
XOXO
Opus Vancouver