BOO! Halloween is near
Halloweentown in Yaletown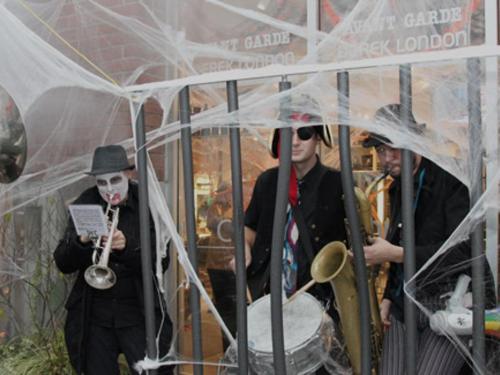 On October 31st from 3:30 to 5:30 pm, Yaletown is welcoming all trick or treaters to the
16th
Annual Trick or Treat Route
through Yaletown. Find a costume, grab a route map and make your way to participating businesses to collect your candy. Once you have toured through the creepy streets of Yaletown be sure to head over to the Halloween Carnival at the Roadhouse Community Centre.
Stanley Park Ghost Train oh my
If you're looking for a spooky yet magical adventure, hop on the ghost train and take a tour through
Stanley Park
. F
rom October 11th to 31st, all ages are invited to join the Jack O' Lantern's adventure through the forest along with 12 foot monsters and other creepy creatures. If the ghost train isn't quite a enough, enjoy a haunted maze, crafts and movies, a pumpkin patch, and exhibits by the Stanley Park Ecology Society.
Eeek PNE Fright Nights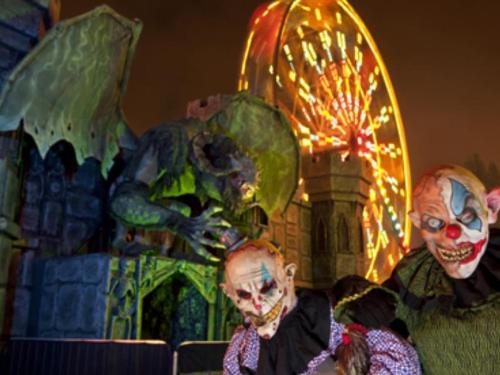 If you really want a good scare, head over to fright nights at the PNE from October 5th to 31st to experience Western Canada's scariest haunted houses. Be sure to bring a brave friend to experience the eight haunted houses, twenty rides, and many other surprises with. The newest haunted house "The Bloodshed" guarantees to be the scariest Halloween event you will attend this year.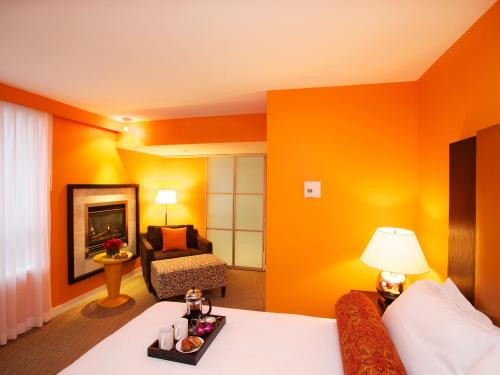 BOOK NOW
and plan your weekend ahead. Spooky times ahead.