Pancakes + Parking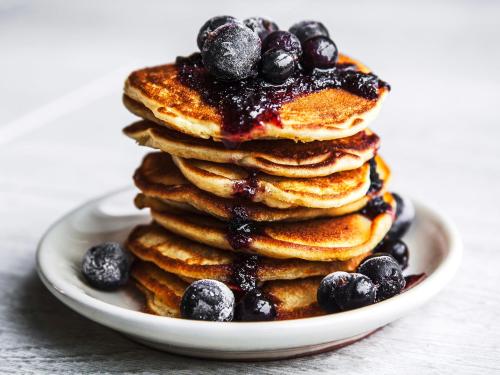 Enjoy our best available rate, complimentary breakfast for two, valet parking on us AND a late 3pm check out.
Priced from $279 CAD.
Our Suites Suit You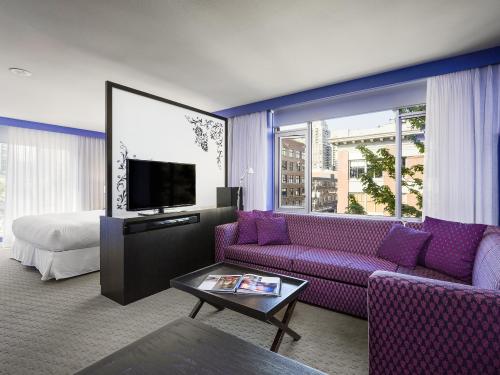 Enjoy 40% off all suites at OPUS Vancouver. Did we mention we will pay for your parking as well?
20% Off Your Stay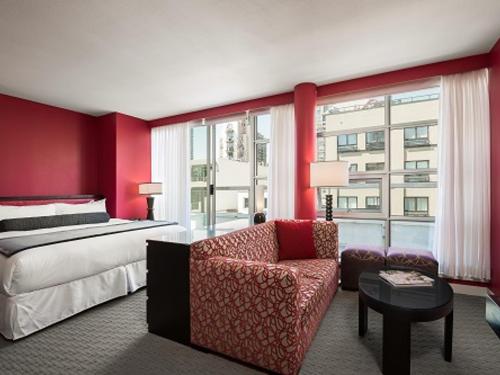 Everything feels a little better at 20% off. Stay two nights or more, save and feel our love.
No pressure, you may cancel up to 72 hours before your arrival and your stay is NOT pre-paid. We understand times are uncertain.
Priced from $225 CAD.
Third Night Free
Stay for three, pay for two. Book now, save and stay just a little bit longer.
Priced from $189 CAD.
OPUS Elopement Collection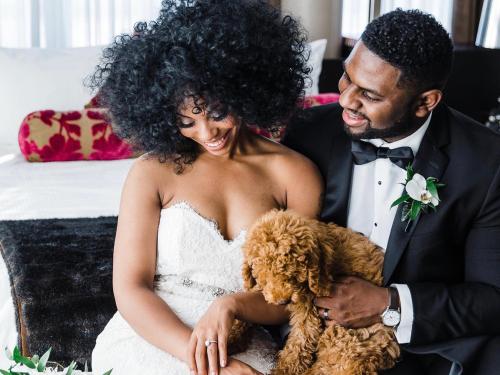 The world has changed. But your love has not. Let OPUS Vancouver help you plan the day you have always dreamed of. It may not be as big as planned, but it will be just as special.
Offering small, intimate, personalized elopement packages and boutique weddings, our experienced team will create your magic day. Dreams are made at OPUS.