Technology at OPUS Hotel Vancouver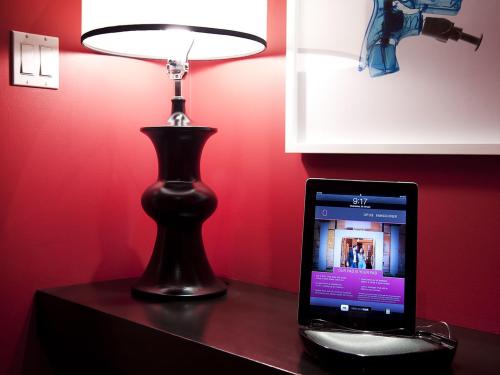 Technology isn't just a perk, it's our way of life
In this fast-paced, high-tech digital world, OPUS Vancouver is staying switched-on and tuned-in to the latest technology. We know our guests are savvy travelers for whom technology isn't a perk, it's a necessity. Keeping our guests needs in mind, we've upped our WiFi to triple its former speed. You'll be blown away at the ease of surfing the web, updating your status, or answering emails – all from the comfort of your room.

Always aiming to deliver a fresh and unique experience, we've got you covered with technology that's sure to impress even the most discerning traveler.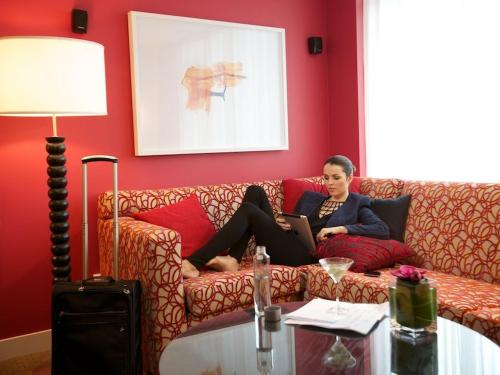 TELUS Optik TV in every room
TELUS Optik televisions are the perfect fit with our modern and innovative rooms. Equipped with over thirty HD channels, guests have access to the latest on-demand movies, pay-per-view events, and hundreds of specialty channels to choose from. Craving the cinema experience without the crowds? Host your movie night with us! 3D movies are available on-demand in our Signature Suites (3D glasses included!).
iPads in every room
We've got you covered, from pre-loaded music to GPS features, encouraging you to take your iPad out on the town, and explore the city!
International and Long Distance Calling - On Us!
We know how important staying in touch is, which is why we're giving you 30 minutes of free long distance calling, thanks to the RingCredible app. Log in to our free WiFi, then download the app and register as a new user. Your smartphone is now equipped with 30 minutes of world-wide calling - absolutely free!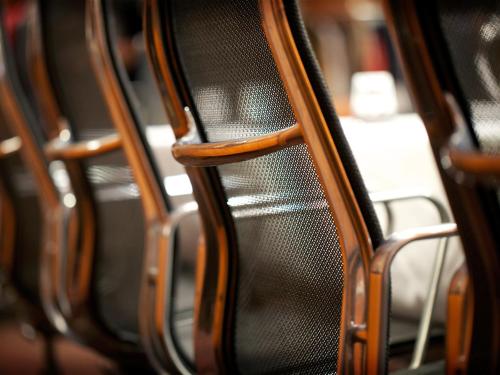 Lots to Luv!
Who hasn't searched high and low for a plug to charge your phone? Or worse, realized you forgot your charger when your battery percentage is in the single digits? Fear no more! We've stocked our rooms with iLuv docks, complete with Android and iPhone charging cables. Loaded with Bluetooth technology and boasting powerful speakers, the iLuv is ideal for remotely playing your favorite podcast, or simply charging your device bedside. For those of you who still use alarm clocks the iLuv doesn't disappoint, built with an adjustable LCD display with a ten-level dimmer. Stream on travelers!